Enhance Recovery. Optimize ICU Resource Utilization.
See how PleuraFlow® Active Clearance Technology® can help free ICU resources and get patients home faster.
Recovery is Beautiful®
You help make it even more so.
The Numbers
Clinical Benefits
ClearFlow's suite of active clearance technologies have shown excellent results both in terms of real-world performance data and in multiple peer-reviewed published clinical trials. The most recent clinical evidence of PleuraFlow ACT vs conventional chest tubes have shown statistically significant decreases in Length of Stay (LOS), Take Backs, and Retained Blood Syndrome (RBS).
PleuraFlow ACT in Your Hospital
PleuraFlow ACT is the only 510[k] cleared device indicated to prevent or minimize chest tube occlusion with clot, the most common problem of conventional chest tubes. It is clinically proven to help avoid many troubling post-operative complications of cardiothoracic surgery and is part of ERAS Cardiac Society guidelines at the highest level.
Learn More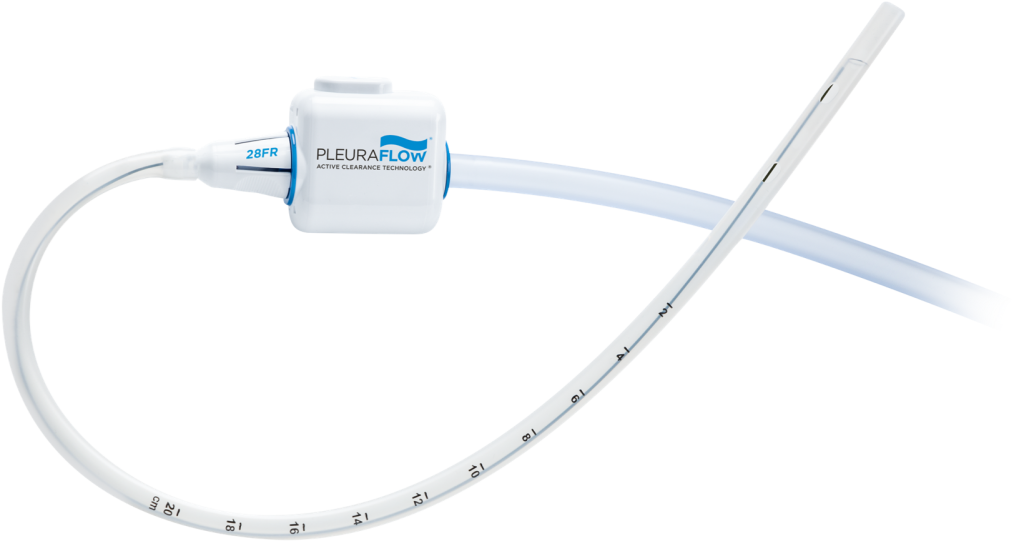 Trusted in Top Cardiac Institutions
"I am convinced that blood orphaned in the thoracic space after cardiac surgery can cause not only the acute problems we all see, but also more pernicious and chronic inflammatory consequences that affect many organs detrimentally. It is vital that chest drain patency is maintained in the first 24 hours after surgery and there is no better way to do that than PleuraFlow."
Jill Ley, RN, MS, CNS
Clinical Nurse Specialist, Cardiac Surgery
California Pacific Medical Center
Clinical Professor, UCSF