Enhance Recovery. Optimize ICU Resource Utilization.
See how PleuraFlow® Active Clearance Technology® can help free ICU resources and get patients home faster.
Recovery is Beautiful®
You help make it even more so.
PleuraFlow ACT in Your Hospital
Reduce Retained Blood Syndrome complications by bringing PleuraFlow Active Clearance Technology into your ICU and help patients get home faster.
Learn More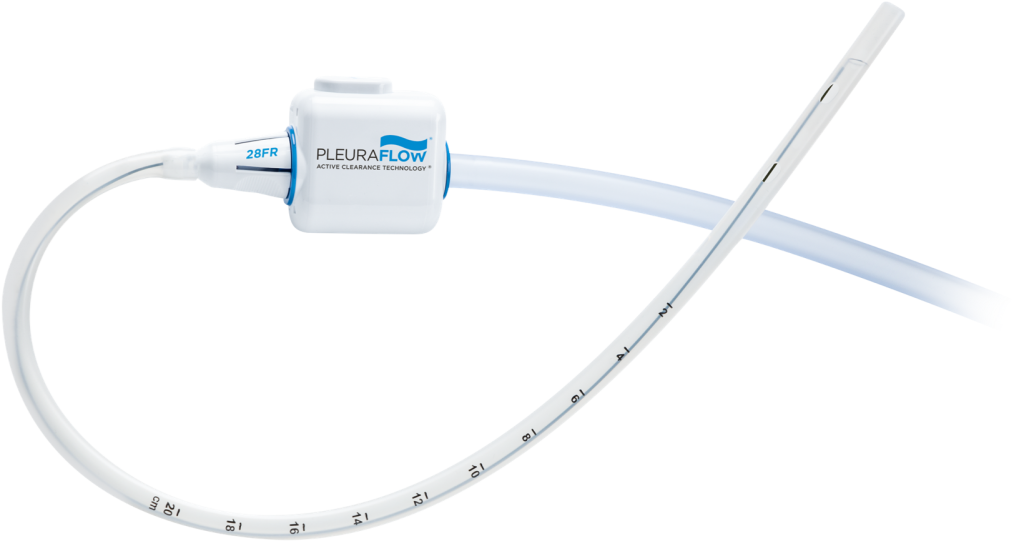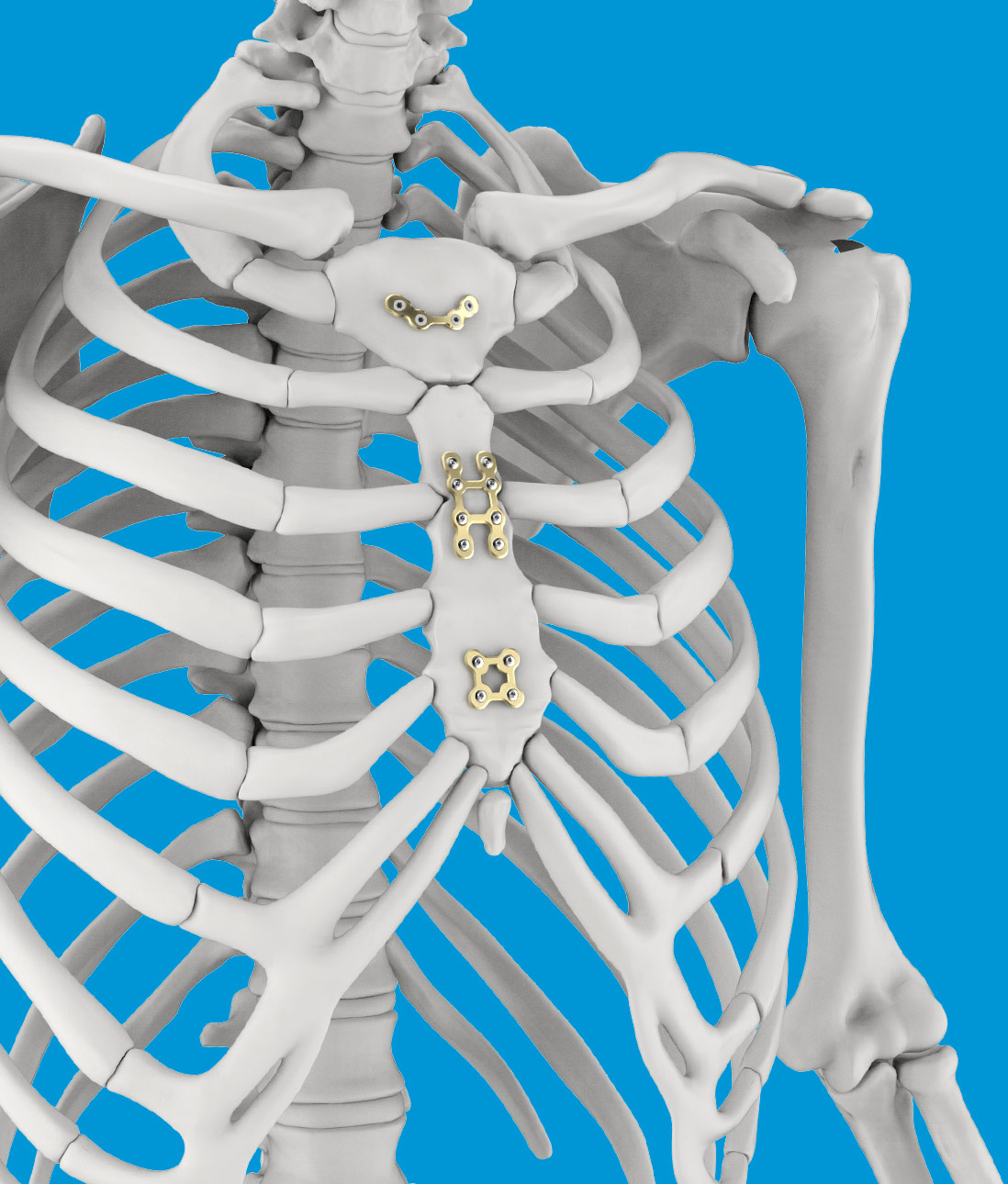 ClearFix Rigid Sternal Fixation
Stabilization and fixation of the fractures of the anterior chest wall including sternal fixation following sternotomy and sternal reconstructive surgical procedures to promote fusion.
Learn More
Trusted in Top Cardiac Institutions
"I am convinced that blood orphaned in the thoracic space after cardiac surgery can cause not only the acute problems we all see, but also more pernicious and chronic inflammatory consequences that affect many organs detrimentally. It is vital that chest drain patency is maintained in the first 24 hours after surgery and there is no better way to do that than PleuraFlow."
Jill Ley, RN, MS, CNS
Clinical Nurse Specialist, Cardiac Surgery
California Pacific Medical Center
Clinical Professor, UCSF